Ultra Racing is proud to introduce the latest
addition to our high quality range and have
been appointed the Sole Agents for
ISC suspension and Brake kits in
South Africa
Click here for more information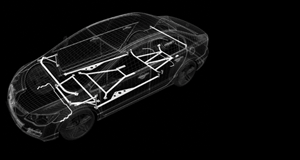 Welcome to Ultra Racing South Africa.
The premier source for chassis strengthening products in South Africa.

Ultra Racing chassis strengthening equipment is proven to
improve the handling on almost any vehicle. If you are involved in
racing or Time Attack, then fitting ultra racing equipment is sure to
improve your 1/4 mile times and handling as the chassis will respond
better to the driver inputs.